Equipping The Child
Empowering The Parent
Equipping The Child
Empowering The Parent
Equipping The Child
Empowering The Parent
A Total Approach is a center dedicated to creating impactful change in our clients' & their families' lives.
We help individuals with a wide range of learning differences across diverse populations. Our approach is family centered, while also considering the individual differences of each person.

Over the years we have developed several unique, specific assessment and intervention protocols that are not found elsewhere outside of our center. Besides our wonderfully loyal local clients, we regularly receive clients and families from different parts of the world as they cannot find similar services at their home location.
COVID-19 Precautions 
There Is No Higher Priority For Us Than The Health And Safety Of Our Patients, Staff And Their Families.
We have the following measures in place to ensure the health and safety of all:
Each time before you drive to come to ATA consider the following questions:

Have you or your child experienced any symptoms such as fever, shortness of breath, cough, or difficulty breathing?

Has your child experienced rash, diarrhea, nausea, vomiting, and/or eye redness? (symptoms of COVID can manifest differently in children).

Have you recently traveled to any hotspot areas such as New York, Northern New Jersey, Florida, or California?

Have you or your child come in contact with anyone who has been diagnosed with COVID-19 in the past 2 weeks?

Please enter at the main entrance as usual, but use the opposing door at the other side of the waiting room to exit the building.

Everyone will be required to wear masks, children included.

We ask that you have your child wash his / her hands prior to entering the waiting room.  

Each client's temperature will be checked by Anne in our front office with a quick forehead screen before commencing therapy.
Our staff's temperature will also be checked daily.

There will be no waiting for parents/caretakers in the waiting room: either go into the session (except for Tomatis) or please wait in the car.

Only 1 client/family per therapist will be in one room. 

Once the client is in the room, masks may be removed when needed as many of our kids may have difficulty keeping the mask on for the full session.

Hand sanitizers will be available in each room. 

Sessions will end 10 minutes early so the therapists could wipe down the equipment used for the next client.  

The therapist will escort your child out, after washing his / her hands. 

Please meet your therapist with your child at the exit door outside of the building, 10 minutes before the hour. 

Because there can be no exchange of funds, handling of credit cards or cash, we will ask you to sign permission with your credit card number for us to use for payments.
PLEASE do not hesitate to ask questions or let us know if there is anything we can do to provide further attention to protecting your child's health at any time!
Specific assessments and Intervention programs include: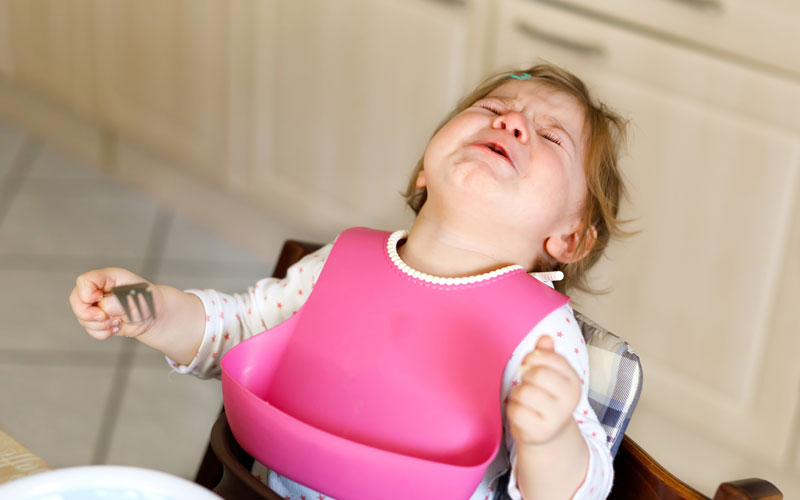 Our nervous system starts to develop in utero and matures over the first 5 to 7 years of our lives. There are specific stages of development that each one of us has to go through in order to be full functioning adults that can live the life we want for ourselves.
Over the past decade our clientele has increased to include intensive programming for clients travelling to us from across the world.
Schedule a Free Phone Consultation
Click here to complete the intake form and receive a FREE Consultation call so an expert can give specific insight about your/your child's situation.